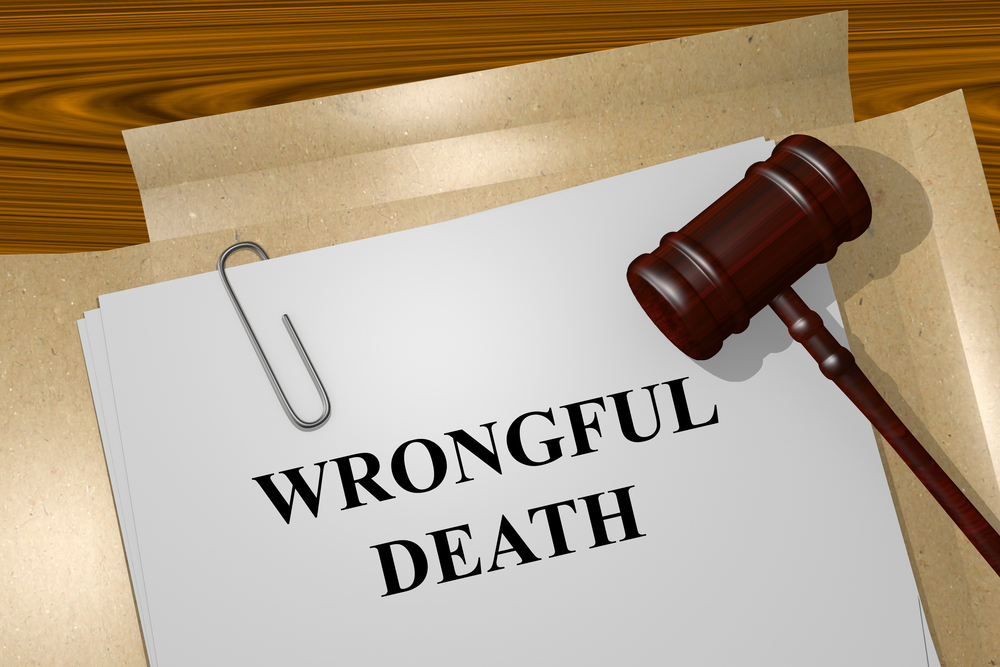 Actor Anton Yelchin died in what was initially viewed as a freak accident when his Jeep Grand Cherokee rolled into the young actor and pinned him against a wall. A lawsuit filed by his parents alleges that their son's death was caused by a transmission defect associated with the vehicle. The vehicle was equipped with a "monostable shifter," which has been recalled because it is confusing to drivers. While conventional shift levers settle into a grove when shifted into drive or park, a monostable shifter returns to a default position.
The recent gearshift design is so confusing that Fiat Chrysler recalled 1.1 million vehicles equipped with the shifting system. In fact, a recall notice was received at the actor's home days before the accident, but he might not have seen it. The confusing transmission system has been linked to over three dozen injuries, 200 crashes and more than 300 reports of property damage.
While vehicles with this confusing gearshift design are being recalled, a study conducted by Autotrader found 41 percent of respondents did not take their vehicle in to have recall issues repaired because they assumed the repair is not necessary. Almost 25 percent of respondents indicated they did not have time to deal with recall notices. This tragic accident demonstrates the importance of taking recall notices seriously and responding promptly.