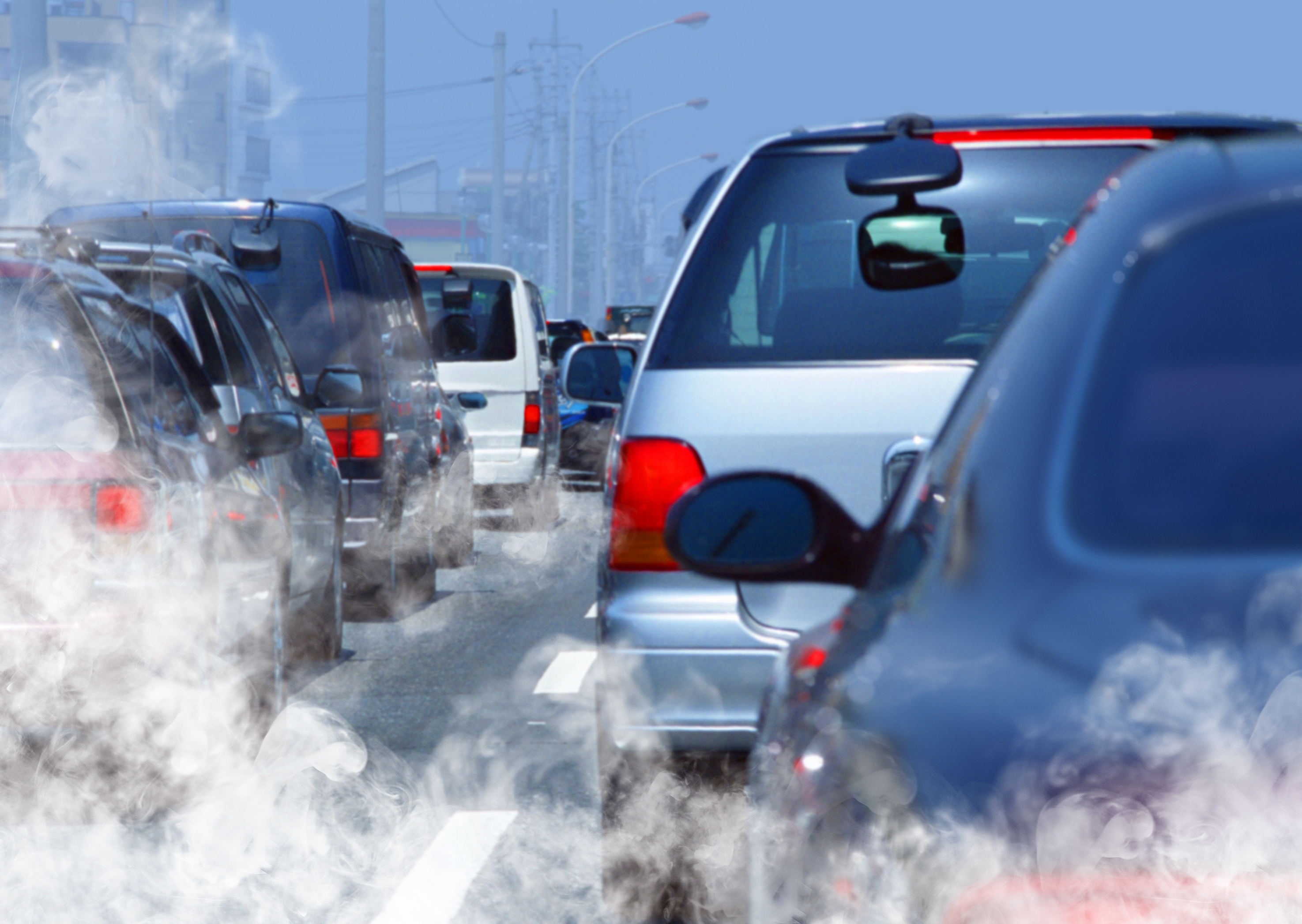 The diesel engine, emissions fallout continues as yet another manufacturer has been added to the list of alleged emissions cheating. While Volkswagen was the first car and truck company to be caught using 'defeat devices' to hide the true emissions of their vehicles, several prominent brands have slowly been sued for their role. After VW, GM Duramax vehicles came under fire, then FCA's EcoDiesel line and, most recently, Ford's Super Duty lineup. Now, BMW emission levels are under scrutiny for their X5 Diesel and 335d vehicles and, more specifically, their true emissions.
Reuters reported on March 27th that BMW is now facing a class action for some of its diesel vehicles being, allegedly, not as 'clean' as claimed. This BMW emission issue is not unique to this manufacturer; similar to the other lawsuits filed against vehicle manufacturers, key BMW vehicles are now being closely analyzed for software in the cars aimed to thwart inspector detection of their true emissions.
What is a Defeat Device?
In short, BMW is alleged to have software installed on its vehicles that detects when the car detects that it is in a testing environment. When on the open road, however, these vehicles expel far higher levels of nitrogen oxide (NOx) than allowed under governmental regulations. Beyond the environmental toll such emissions can cause, the use of defeat devices thwarts general competition in the marketplace as other manufacturers 'follow the rules' while also becoming a headache for owners once the truth is discovered.
Which BMW Vehicles Are Affected?
Based upon the findings of the original study in this matter, the BMW cars impacted by the defeat device crisis are the diesel versions of the BMW X5 and BMW335d. Specifically, BMW X5 Diesel cars from 2009 to 2013 are those alleged to have software hiding their true emissions. For the BMW 335d, model years 2009 to 2011 allegedly have the same defeat device issues.
Why Make a BMW Emission Claim?
Many owners of these vehicles purchased the car due to its claim of environmentally friendly emissions. Others purchased them for their value when it comes to mileage per fill-up. Some owners purchased these diesel BMW vehicles for their resale value. Whether you are concerned about the toll on the environment or not, though, a defeat device can impact your vehicle significantly. Just as Volkswagen owners found, a vehicle which is not compliant must be made compliant or taken off the road. While patches can be made to correct the software and return the vehicle to compliance, this patch can also harm your MPG and the overall resale value of the vehicle to overcome the BMW emission problems found. So, whether you are upset due to the environmental concerns, the drop in miles per gallon that can come from software patches, or the future devaluation of the vehicle, making a claim is important in order to preserve your options (and investment).
Another compelling reason to make a claim is relatively simple: a class action has already been filed regarding the BMW diesel lineup alleged to have defeat devices. As a result, your vehicle will automatically be included in any settlement struck between the law firm who has sued BMW and the manufacturer. History has shown such settlements attempt to strike a balance between maximum possible individual compensation and widespread relief, meaning the class action settlements attempt to get everyone a bit of something rather than what recovery could be possible through an individual, car-by-car effort. In other words, as many Volkswagen owners found out after that settlement, those who pursued individual lawsuits rather than be included in the class often faired better financially.
Choose Stern Law for a BMW Emission Claim
Our law firm, Stern Law, PLLC, has a history of stepping up and assisting owners who face critical automotive issues. Our firm opted the most owners out of a recent Ford Focus and Fiesta transmission settlement than any other group, helping them avoid a settlement that we found quite troubling and inadequate to address their needs in favor of our mass action. Similarly, we began helping owners facing consistent issues with Nissan's CVT transmission, months before a class action was filed against the manufacturer for problems with the Sentra. Since then, we have also worked to help owners of EcoDiesel vehicles avoid being included in a class action similar to this one, as well as owners of Ford Super Duty trucks. In those EcoDiesel and Super Duty cases, the same emissions allegations were made, making this an area of emphasis and concentration for our firm.
If you are the owner of a diesel BMW X5 or 335d, now is the time to take action. Contact our offices to provide your information and we will get started by adding you to our growing client group in this matter. We charge no upfront fees and no offer is accepted without your permission, meaning you will always remain in control of your BMW lawsuit.