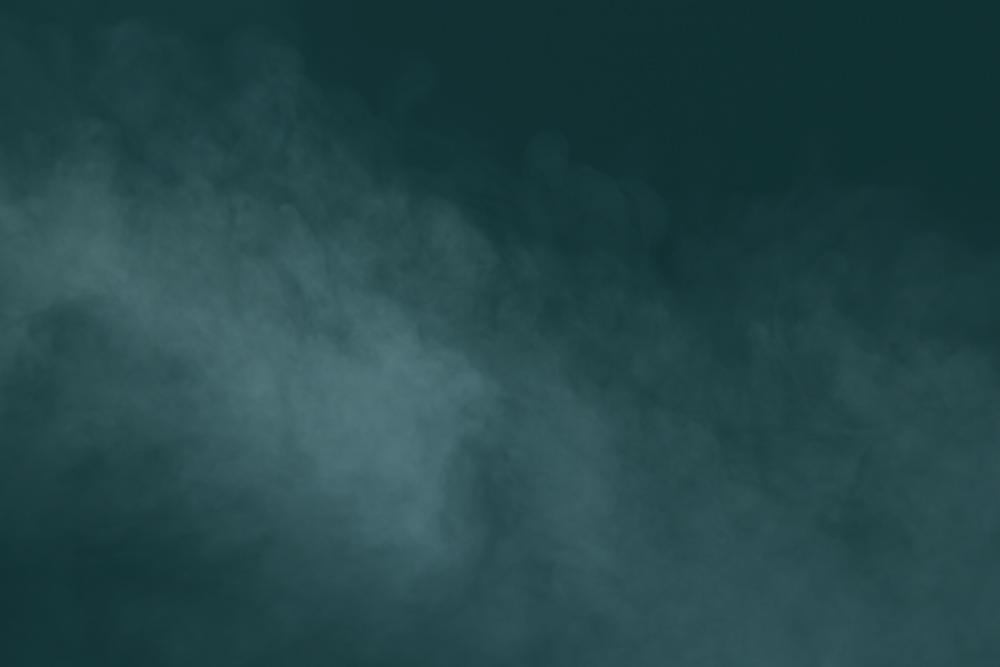 Legal investigations concerning defects in design or manufacturing can involve any manufacturer.  Auto makers have been particularly beleaguered by emissions scandals of late, beginning with Volkswagen's willful disregard of legal requirements setting off a chain of additional investigations involving other manufacturers accused of similar activity.  Fiat Chrysler recently put to bed investigations by the federal government and a class action law firm during January of this year, costing the manufacturer nearly a billion dollars. Ford remains the subject of a class action suit related to diesel emissions and alleged violations of governmental regulations, but new headlines reveal the problem may only be getting worse.
Ford announced this month that it is now investigating possible issues with its testing processes related to emissions and fuel economy. While this revelation does not relate directly to the allegations of Ford's use of a cheat device to conceal its violation of emissions regulations as alleged in the emissions scandal class action case, this bit of news is troubling due to its scope.  Based upon employee concerns about how calculations had occurred relating to emissions and fuel economy, Ford now faces a problem of unknown scope and size. An independent investigation has been launched by Ford to determine the extent of the issue, but it is clear this will be an evolving concern for the manufacturer.
How this will affect owners of Ford vehicles remains to be seen.  Manufacturers are forced to adjust fuel economy claims when 'real-world' performance fails to match the represented and marketed vehicle specifications. These adjustments frequently result in compensation for owners of the affected vehicles, and any changes to come out of this Ford investigation  may involve the same. That Super Duty trucks, though, could have issues involving an alleged cheat device concealing true emission levels, as well as calculation issues in the represented emissions and fuel economy, is significant.
A manufacturer, its alleged in many emissions scandal cases, uses a cheat device to allow for more Nitrogen Oxide (NOx) to be released during the normal, real world driving conditions than may be detected when the vehicle is in a laboratory testing environment.  The device works to detect when it is being tested and adjusts the emissions to comply with legal requirements during that time.  However, when operating out on the open road, the emissions are much, much higher. Restricting the amount of NOx released reduces fuel efficiency; higher NOx emissions correlate with better MPGs. This explains  why a manufacturer  may be tempted to use a cheat device, it's frequently alleged.
Our concern with Ford's announcement about issues with its own internal testing and reporting is that it represents the possibility that actual emissions are significantly underreported. The emissions levels, according to allegations in the Super Duty class action complaint, would already be far in excess of governmental regulations and likely require a software patch to undo the systems responsible for underreporting actual emissions. Historically, these software patches affect performance due to the relationship between NOx released and MPGs as previously mentioned.
The effort by Volkswagen to patch their vehicles and bring them into emissions compliance created problems for thousands of owners worldwide. We had our own concerns, now fully realized, about how the patch would affect FCA's Eco Diesel trucks now that they have settled that class action litigation. But the issue possibly facing Super Duty truck owners due to the alleged use of another cheat device, combined with the problems facing Ford's internal testing procedures, create a large-scale headache for owners that should not be overlooked.
A class action settlement in the months or years ahead to resolve the Super Duty  emissions matter will automatically include every owner. The class action law firm(s) will not need to ask every  owner about their preferences, or  goals for compensation. Instead, they merely need to reach a deal with Ford and then the deal is reviewed and approved by the Court.  Both Ford and the class action lawyers would then be expected to encourage that the deal to be accepted by owners. If that occurs, it usually means the manufacturer can successfully limit their legal exposure. From there, a postcard will likely be mailed to owners, and a notice may appear in a newspaper as the most common methods generally used to notify owners about the class action settlement.  An opt out period is usually created to enable owners who do not agree with the class settlement to opt out of the settlement to pursue their own individual case.  Owners who overlooked the newspaper notice, or who did not receive or ignored the postcard believing it to be "junk" advertising, are nevertheless bound to the terms of the class action settlement.
Our concern is that the class settlement that's still ongoing might only result in little compensation, if any, while the patch could create performance issues and depreciate the value of your truck, far in excess of that offered amount.  Troubled vehicles can experience these drops in re-sale value due to the stigma of another emissions scandal and negative publicity, but also because of any decreases in performance caused by the "fix" or software patch. This is why our firm is already filing individual claims on behalf of 2011-17 F250,F350 and F450 Super Duty owners: we fear a class action settlement will fail to fully address the true value of such a scandal and ensuing fallout from the required patch. Owners are of course free to remain in the class action case and await the final determination of that litigation they might still find to be satisfactory. Our clients have already decided to move on and pursue their own individual case where no settlement can ever occur without their consent, and individual preferences will be respected in a solution customized for individual needs.
If you own a 2011-17 F250, F350 or F450 truck, take the time to contact our firm to learn more on how we can help. We charge nothing out-of-pocket for our representation, meaning we are only paid when we're successful on your behalf.  If this emissions scandal does not result in performance or resale issues, you would never pay a dime for our assistance. However, if we are correct and this issue with Super Duty trucks will harm your vehicle's performance and overall value, you might ask whether you can afford not to take this matter seriously.
We hope to hear from you soon, before you are locked into a class action settlement that dramatically impacts your legal options for this expensive investment. You obviously did not ask for a Super Duty truck that faces these challenges and allegations – so be sure to protect your legal rights before time runs out!
---
Disclaimer Notice: The informational summary above reflects the perspectives and beliefs of Stern Law, PLLC, regarding this legal matter. Despite the views and opinions we have shared here, the possible results in any legal matter vary based upon the client and their individual circumstances. As a result, nothing presented above should be read as a promise or guarantee of success for affected individuals. Each owner should thoughtfully explore with informed legal counsel their individual needs and preferences when determining whether to opt out of the class action settlement and sue Ford through an individual claim. The information provided here may be considered in your evaluation. If you'd like to learn more about the Ford Super Duty matter from the class action attorneys, click here or call 1-888-381-2889. Stern Law, PLLC, is not attempting solicit representation by any individual or entity currently represented by another attorney.