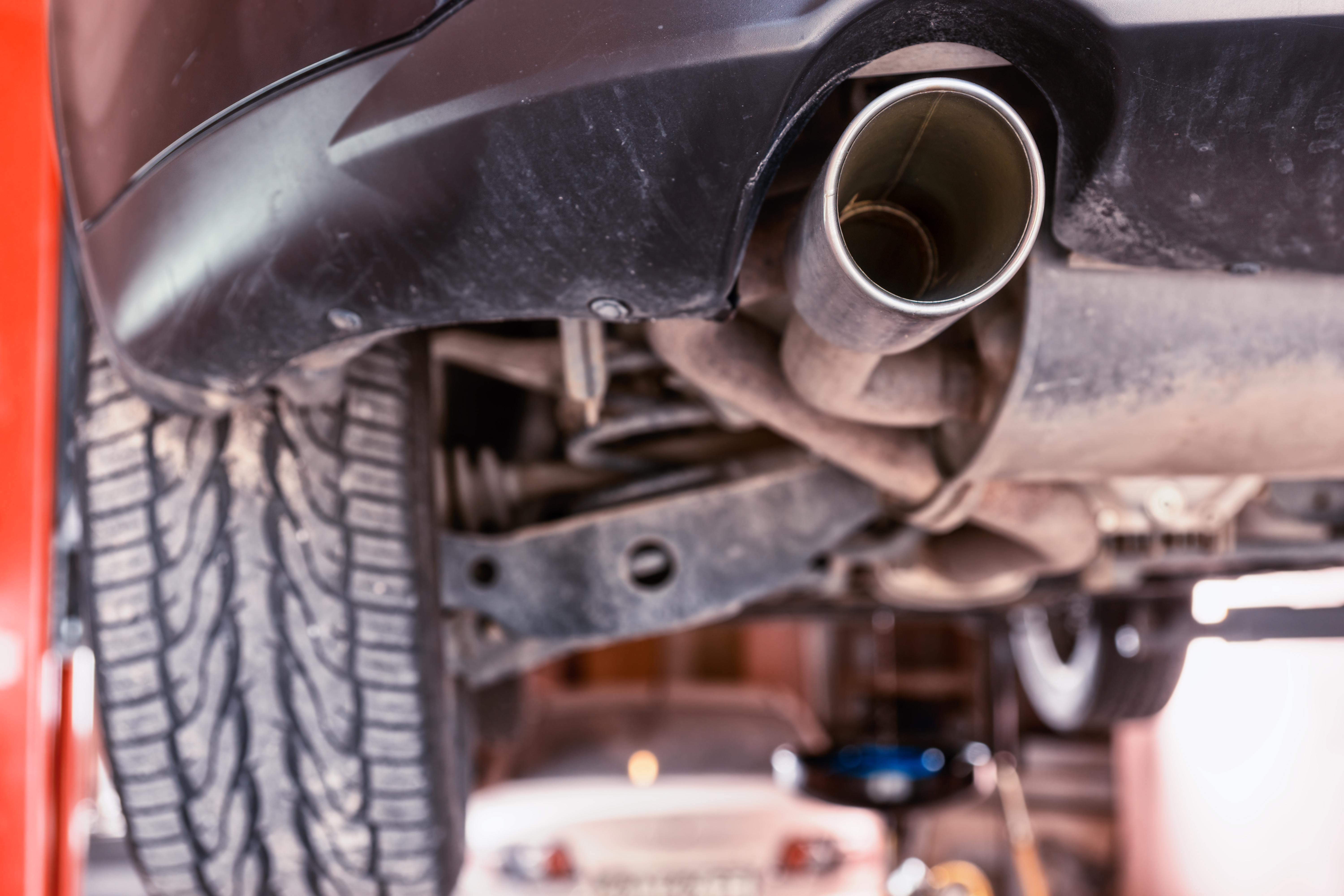 We present the following as an overview of the case Mercedes-Benz faces amid allegations of cheat devices used in their BlueTEC emissions systems. For more information on filing a Mercedes BlueTEC emission claim outside of the class action, please do not hesitate to complete our online contact form or you can provide us the information needed through our online intake portal.
Claim Subject: Emissions Cheat Devices
Manufacturer: Mercedes-Benz
Included Models: BlueTEC Diesel Vehicles
Summary:
Mercedes-Benz as a manufacturer is currently facing a class action lawsuit for their alleged use of cheat devices used in their BlueTEC diesel lineup. The Mercedes emissions cheating allegations center around the concealment of high levels of Nitrogen Oxides (NOx) emitted by these vehicles, exceeding federal regulations limiting greenhouses gases and more. Buyers and lessees paid a significant price for their vehicle with the understanding and belief that the vehicles were compliant with regulations when they apparently were not.
Concerns for Mercedes BlueTEC Vehicle Owners:
– Despite the fact Mercedes has consistently denied any wrongdoing or that a cheat device was used in their vehicles, the manufacturer's repeated attempts to have the class action thrown out have repeatedly been rejected by the Court
– The United States government has an active investigation into the Mercedes emissions program that remains ongoing
– Mercedes has already faced over a billion dollars in fines and recall costs in Europe after German investigators found the company responsible for violations of EU emissions policies. That, in effect, provides a rather clear case for suspecting Mercedes BlueTEC emissions cheating here in the U.S.
– Governmental investigations, and the class action cases that include the same emissions cheating accusations, routinely require changes to the cars or trucks involved in the emissions scandal to bring them into compliance. These software updates, also known as "fixes," are aimed at eliminating the manufacturer's manipulation of the vehicle's engineering. Unfortunately, the truth is that the history of how these software updates/fixes have affected the vehicle resulting in changes can directly impact the performance of the vehicles, including
* Drops in MPGs (fuel economy)
* Impacts in acceleration, drops in engine power and reduced on-demand capacity (i.e. towing)
* Issues with vehicle start-up
* Repeat repair requirements tied to unpredicted changes to how parts and the vehicle in general are impacted by the changes created by the software update
* Any costs that the manufacturer and/or dealer is unwilling to provide coverage for that are tied to this emissions 'fix'
* Poor resale value caused by concerns during trade-in or third-party assessments
* Class action settlements involving automobiles almost always automatically include every vehicle owner with an affected vehicle. Rather than permitting potential class members to decide if the settlement meets their needs, these cases force individuals to remove themselves proactively by opting out to avoid the terms of the class settlement.
* Without taking action, either due to being unaware of the case, taking too much time to submit or by submitting an incomplete/improper opt out, owners remain subject to the class settlement's terms.
Potential Consequences:
Our law firm remains very concerned that the ongoing class action lawsuit and governmental inquiry into the alleged Mercedes BlueTEC emissions violations will result in a catastrophic number of owners becoming trapped in a class settlement that fails to properly compensate them for the issues created. Whether decreased vehicle performance, drops in resale value or any other number of problems that can arise when modifying vehicles years after they were designed and manufacturers, there is a wide range of issues which can arise due to an emissions scandal "fix." Ultimately, owners who are forced into a legal settlement they do not agree with simply because a class action law firm they never spoke has with settled with a manufacturer seeking to limit their liability presents a troubling scenario. If those owners were properly informed and took steps to protect their rights by opting out of a future class action settlement, they would likely have far more latitude in seeking a solution that meets their needs.
Next Steps:

For individuals interested in filing their own Mercedes BlueTEC emissions lawsuit due to the alleged cheat devices utilized in these vehicles, avoiding the class action may be far more beneficial. Stern Law is ready to help owners better understand their legal options and pursue the best possible outcome, outside of the class action settlement they would otherwise automatically find themselves subject to. The violation of emissions regulations that are at the heart of the governmental inquiry and class action will likely require changes to your vehicle; how the "fix" or software updates affect vehicle performance and resale value should be carefully analyzed and properly compensated for. We are not the class action law firm and we are not working to change emissions standards. Instead, we are the alternative to a class action settlement that does not meet your needs. We operate outside of the class action settlement, providing owners (and potentially former owners) the opportunity to pursue a resolution that better meets their needs.
To pursue a Mercedes BlueTEC emissions claim outside of a class action settlement, contact our law firm today. Call (844) 808-7529 or go to MercedesEmissions.com so that we can get started on pursuing an individual case.
Disclaimer Notice: The informational summary above reflects the perspectives and beliefs of Stern Law, PLLC, regarding this legal matter. Despite the views and opinions we have shared here, the possible results in any legal matter vary based upon the client and their individual circumstances. As a result, nothing presented above should be read as a promise or guarantee of success for affected individuals. Each owner should thoughtfully explore with informed legal counsel their individual needs and preferences when determining whether to opt out of the class action settlement and sue Mercedes through an individual claim. The information provided here may be considered in your evaluation. Questions concerning the terms of the Mercedes BlueTEC class action settlement should be directed to the class settlement's administrators, whose website (including documents) can be accessed by clicking here or by calling 877-313-0170. Stern Law, PLLC, is not attempting solicit representation by any individual or entity currently represented by another attorney.