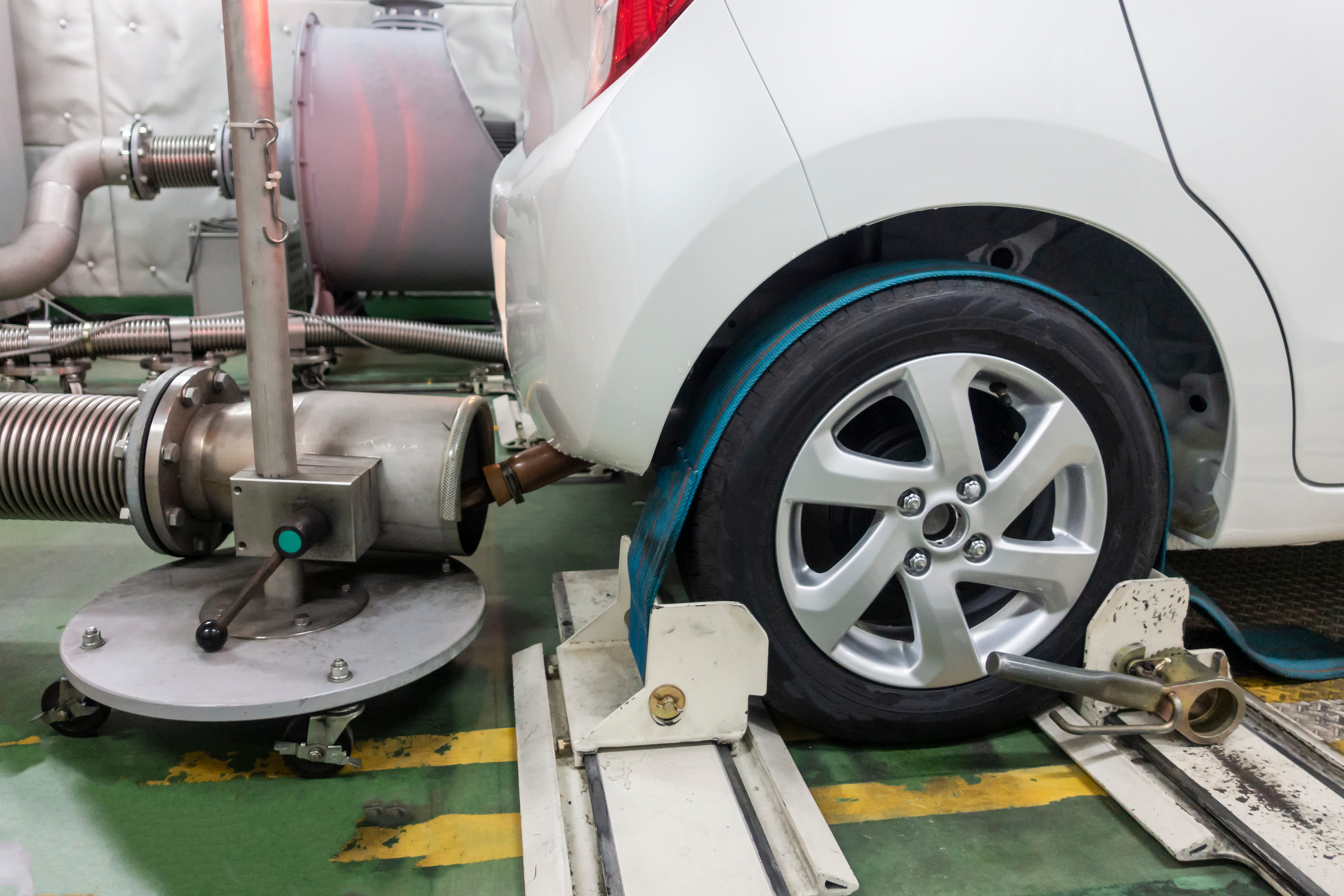 For over three years, Mercedes-Benz has had an ongoing diesel emissions matter surrounding their diesel vehicles. Alleged to emit more Nitrogen Oxide (NOx) than permitted under federal standards, these vehicles are subject to both a class action lawsuit and governmental probe. Where manufacturers facing such allegations can usually claim innocence while the matter is investigated and works through the courts, this case is different due to existing judgments, fines and recalls abroad. In short, there is a lot that American owners of these vehicles need to be aware of as the Mercedes-Benz emissions scandal plays out.
Though there has not been a formal finding of responsibility in the U.S., either by the government or in the ongoing class action lawsuit, Mercedes-Benz has faced massive recalls and fines amounting to nearly a billion dollars due to investigations in Europe. In late September, Daimler (the parent company of Mercedes-Benz) was fined almost 1 billion dollars in Europe as part of a settlement with German authorities. That investigation took half the time the current U.S. effort has taken and, as a settlement, it provides a clear indication there's "smoke where there's fire," lit by the government and class action lawsuit.
Of course, as noted, Daimler (and its Mercedes-Benz brand) have not yet been held responsible for any of the allegations made in the United States' governmental inquiry or the class action. The speed with which the German government was able to find a resolution with Daimler, though, should be of particular interest to prosecutors and Class Counsel alike given that the Mercedes-Benz vehicles in question are alleged to be 83 times the limit of NOx emissions permitted. Those levels make this Mercedes-Benz emissions scandal impossible to ignore.
The diesel lineups alleged to be outside of compliance involve BlueTEC models in the Mercedes-Benz lineup, including:
– Mercedes ML 320
– Mercedes ML 350
– Mercedes GL 320
– Mercedes E250
– Mercedes E320
– Mercedes S350
– Mercedes R320
– Mercedes E Class
– Mercedes GL Class
– Mercedes ML Class
– Mercedes R Class
– Mercedes S Class
– Mercedes GLK Class
– Mercedes GLE Class
– Mercedes Sprinter
What does all of this mean for owners of these cars and trucks? If recent history is any indicator, those who wish to keep their vehicle, even if it is updated through a software "fix", need to be extremely careful while reviewing their options. Historically, software updates to resolve emission issues can create problems. When Fiat Chrysler was forced to address an emissions scandal, they settled with the government and Class Counsel after approximately two years. In those proceedings, the software update intended to resolve the emissions problem was presented as not, "expected" to negatively impact the vehicles. Yet a simple search online turns up thousands of complaints regarding how the software update has in fact impacted MPGs, engine performance, non-start concerns, time-consuming repairs, resale value and more. If these problems can occur with a software update that FCA worked on for years, owners of these vehicles caught up in the Mercedes-Benz emissions scandal are right to be concerned about how any future software update for emissions could impact them.
Stern Law is here to help. Just as we helped thousands of EcoDiesel owners avoid a concerning class settlement to pursue individual claims, we are also helping Super Duty owners with their truck's emissions scandal. Now our help with pursuing an individual claim outside of a future class action settlement extends to Mercedes-Benz owners. For more information on how our firm is ready to proceed on your behalf to protect your rights and preserve your legal options amidst the ongoing Mercedes-Benz emissions scandal, contact us today by completing our online contact form, calling (844) 808-7529 or visiting SternCall.com to schedule a discussion with our staff.