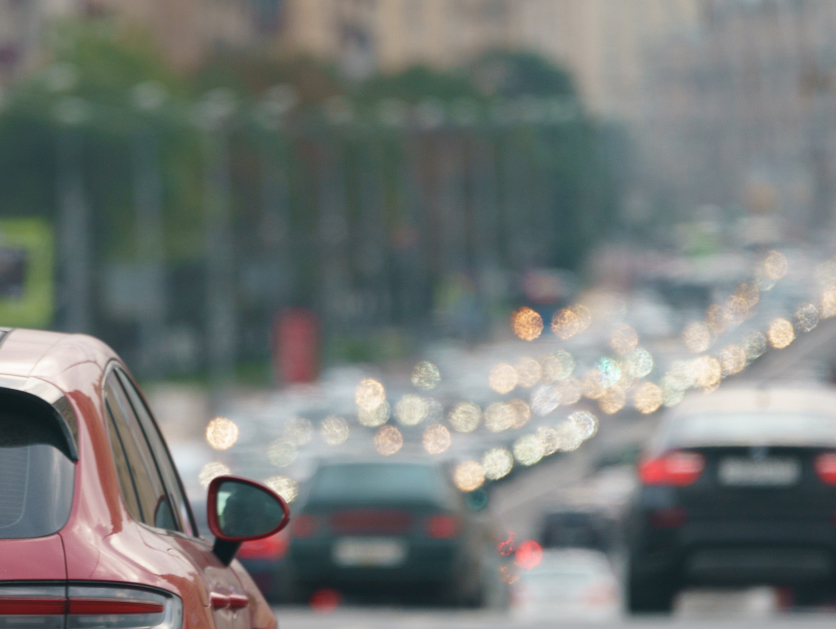 Breaking: Nissan Transmission Class Action Filed for CVT Issues in Newer Altima, Sentra, Versa, Versa Note Vehicles
An important development surrounding the legal rights of thousands of current and former owners of Nissan vehicles has taken place that those impacted will wish to pay close attention to. As they have been for millions of other CVT transmission-based vehicles, Nissan is being sued for a lack of reliability and consistency in even more of their vehicles. While some may cheer this news on, we are very concerned based on the recently announced Nissan transmission class action case, due to how we feel about limited value in other CVT class settlements have been for owners and former owners.
First and foremost, to be clear, Stern Law is not the class action law firm that has filed a lawsuit on behalf of thousands of current and former owners of these Nissan vehicles. Our firm, instead, files individual claims against the manufacturer for each of our clients to pursue legal outcomes, including settlement. We present the following for informational purposes so that those who may be affected by a Nissan transmission class action settlement, especially one that involves automatically including all current and former owners of class vehicles unless they file paperwork to opt out, can stay aware and active in managing their legal rights.
Vehicles expected to be a part of what our firm believes will be a fast-moving case in this CVT transmission matter include:
– 2017-18 Nissan Altima
– 2018-19 Nissan Sentra
– 2018-19 Nissan Versa
– 2018-19 Nissan Versa Note
As you may recall, these four vehicles were previously part of a Nissan transmission class action settlement that affected earlier model years. That settlement's main impactful offering was an extended transmission warranty coverage to 84k miles/84 months from the original purchase date (meaning it did not start over for a second owner or after the settlement date, but was connected to when the vehicle was first purchased from a dealer). While some were able to secure reimbursements for repairs done between 60 and 84k miles (previous to 84 months from date of purchase), we have found the vast majority of vehicle owners we have spoken to were forced to purchase such a repair after that date, or beyond this mileage limitation, when the transmission failed. These repairs can and have cost owners thousands of dollars. Similar terms and settlement conditions were the basis for a different Nissan transmission class action settlement involving more recent Rogue and Pathfinder vehicles. It is entirely plausible that class counsel and Nissan will use these same settlement terms for this latest transmission class action, making it critical for current and former owners of the four models listed above to quickly explore their legal options before they are automatically bound to the class settlement terms.
Our firm will continue to provide updates to clients and on this website as the case evolves. For more information on how Stern Law is assisting our clients with individual claims against Nissan for CVT transmission issues, please contact us or call us at (844) 808-7529.
Disclaimer Notice: The informational summary above reflects the perspectives and beliefs of Stern Law, PLLC, regarding this legal matter. Despite the views and opinions we have shared here, the possible results in any legal matter vary based upon the client and their individual circumstances. As a result, nothing presented above should be read as a promise or guarantee of success for affected individuals. Each owner should thoughtfully explore with informed legal counsel their individual needs and preferences when determining whether to opt out of the class action settlement and sue Nissan through an individual claim. The information provided here may be considered in your evaluation. Questions concerning the scope and focus of the Nissan transmission class action case should be directed to the class action law firm who has filed this case – their information is in the original case filing, available by clicking here. Stern Law, PLLC, is not attempting solicit representation by any individual or entity currently represented by another attorney.