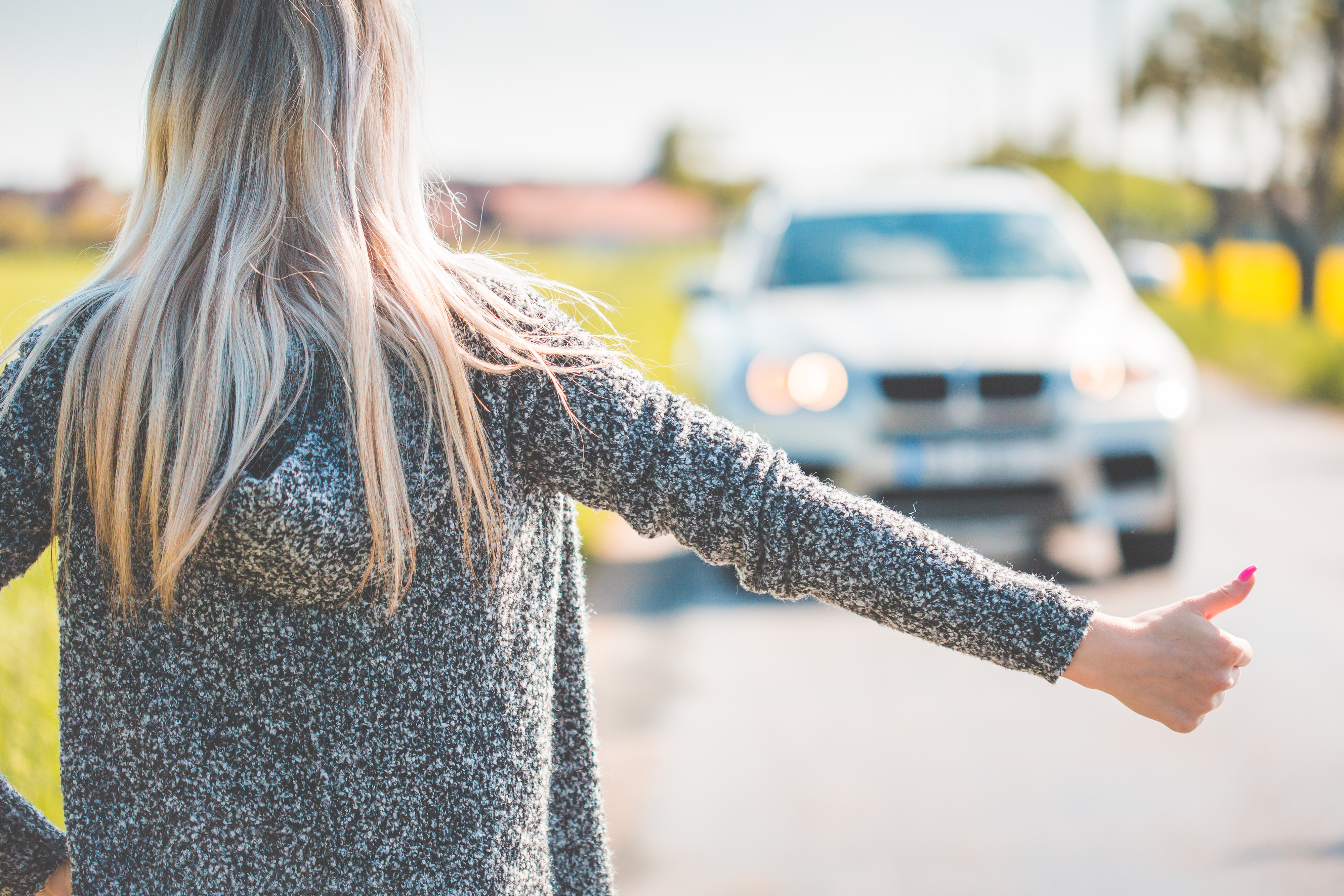 No one purchases a vehicle hoping that it will fail. A car or truck is often the second largest investment a person will likely take on (the first being a home), making problems with this major purchase even more frustrating. When multiple repair attempts fail, New York Lemon Law provides an important opportunity to move on with your life and away from your car or truck. This claim process, hopefully resulting in a full buyback of the purchase price, may seem daunting and it can be easy to simply wait and see if the issue somehow fixes itself. However, it is critical that you take action as soon as possible due to time limits and other unique requirements involved in a claim made under New York Lemon Law.
When you begin to notice issues with your new car or truck, it is important to begin documenting the problems immediately. A valuable item to have in your glove compartment or trunk is a simple notebook where you can detail:
– The date and time a problem occurred
– The mileage at the time of the incident
– A description of the issue
– If restarting the vehicle fixed the issue
– Any safety concerns you faced surrounding the incident
Beyond helping the dealership determine the cause of the issue and hopefully provide a repair under warranty, these notes can be effective in showing a timeline for the defect that can be helpful in a New York Lemon Law claim. The ultimate goal when filing a lawsuit will be to get your investment reimbursed for the faulty product; while it may be clear to you that there are problems with your car or truck that entitles you to a buyback, the law unfortunately does not function without evidence. A successful claim will be a complex process and is best handled by an attorney with significant experience filing successful New York Lemon Law cases.
Note: it is important to understand the only way to become knowledgeable about your own individual options with a faulty car or truck is to speak with a New York Lemon Law lawyer about the specifics surrounding your problems. The following is provided as a general overview of helpful tips and suggestions – to begin the process of filing a claim under New York Lemon Law, fill out our contact form today!
If you think your car or truck is a lemon, the first thing to do is get your documents in order. Any pursuit of a buyback using New York Lemon Law will require records showing your work in having the problem fixed before the claim was made. This goes beyond repair documents and can include a wide range of important paperwork, all focused on showing the court that your vehicle is a problem.
Sample documents for a New York Lemon Law claim include:
– Purchase information, including original receipts when possible
– Repair history for all work done at the manufacturer's dealership
– Documents describing the warranty that came with the vehicle
– Title/ownership documents relevant to the vehicle (including registration)
– Paperwork associated with the installation of after-market accessories installed by the dealer
– Personal notes and/or documents showing times you visited the dealer but were refused a repair
– Copies of written communications you have had with the manufacturer (including their customer service team)
– Copies of any emails or letters you wrote to the Better Business Bureau regarding problems with your vehicle
– Any documents related to a settlement offer or buyback effort by the dealer
– A brief summary of the issues you have faced, your experience with the dealer and manufacturer
– And more!
Keep in mind this is only the start of the paperwork that may be required for a successful New York Lemon Law claim. The attorney who handles your claim will be able to provide additional notes about what you should (and should not) do moving forward.
In regard to things NOT to do, anyone who wants to receive a successful buyback under New York Lemon Law should avoid:
– Trusting that the dealership will 'take care of things.' Do not forget they have a contractual business arrangement with the manufacturer and there can be incentives for them to limit the company's liability when it comes to a lemon law proceeding
– Signing any paperwork or agreement that involves an 'offer' from the manufacturer or dealer regarding the vehicle. All too often, an owner can invalidate their rights to file a lawsuit under New York Lemon Law because they have signed a Release while thinking they were just accepting a 'valued customer' offer
– Having a non-manufacturer repair staff do any work on the vehicle. The manufacturer can use such work as an excuse for the problem and/or claim that their liability for the defect has been eliminated. Further, New York Lemon Law relies upon repair attempts done under warranty by the manufacturer so any work done by another repair staff may actually limit your option
– Allowing any extra time to pass before starting your claim under New York Lemon Law. Without realizing it, you may be nearing something called the statute of limitations, which is the amount of time you have to file a claim for a buyback. If this time limit passes, you could be prevented from getting the justice you deserve
The time to act is now! Contact our offices today to begin the intake process and have an attorney with extensive experience in New York Lemon Law review your situation and provide you the legal advice that you desperately need. Our goal is to transform your bad experience into a new chance and thousands of concern-free miles through a successful New York Lemon Law claim – we hope to speak with you soon.