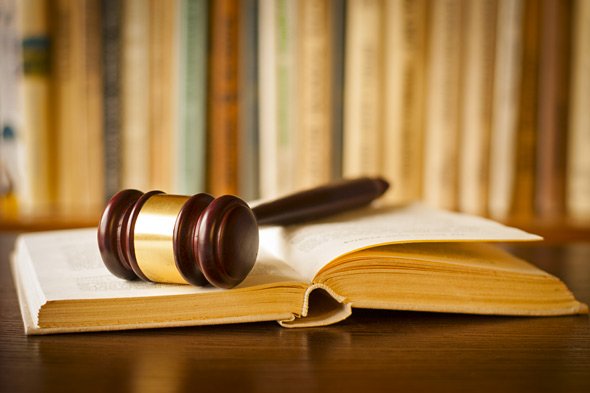 Note: As of February 8th, 2020, the class settlement opt out deadline has now passed for this legal matter and we are unable to take on new clients. Owners of the vehicles below are encouraged to visit the respective class site for their vehicle to determine their legal rights.
——
A class action settlement has been announced that will directly impact owners of Nissan vehicles. The Nissan class action settlement will automatically include all owners, past and present, of these vehicles unless they choose to opt out of the class action settlement before the upcoming opt out deadline.
Owners of the following vehicles should also be aware their rights will be impacted unless they take the steps necessary to timely opt out:
– 2013-2016 Nissan Altima (Class Site, Long-Form Notice)
– 2013-17 Nissan Sentra (Class Site, Long-Form Notice)
– 2014-17 Nissan Versa Note, 2012-17 Versa (Class Site, Long-Form Notice)
– 2013-17 Nissan Juke (Class Site, Long-Form Notice)
Given the far-reaching impact the class settlement will have on the legal rights of those current and former Nissan owners, we believe it's critical that those who may be impacted become familiar with the details. An example of the 40 Page Class Settlement is available by clicking here.
The Nissan class action settlement attempts to provide a resolution to ongoing litigation surrounding transmission problems in these vehicles, specifically the problems owners have experienced with the CVT system. You can learn more about the CVT transmission and how it works by clicking here. You can also read more about the problems owners have had with Nissan vehicles equipped with the CVT transmission by clicking here.
That said, the Nissan  class action settlement provides current and former owners the following:
– An extension of powertrain warranty coverage on vehicles by 24,000 miles or 24 months. This is not added to the existing mileage; powertrain warranty coverage is extended to cover under-warranty repairs until 84 months/84,000 miles from the vehicle's initial sale.
– Reimbursement of transmission repairs paid out-of-pocket by the owner before the vehicle reached 84 months in age or 84,000 miles. Some exceptions apply if a repair was recommended but not executed within a limited number of miles.
– Former owners who had multiple repairs on their transmission while they had possession to receive a $1,000 voucher towards a future Nissan/Infiniti vehicle, provided they do not pursue reimbursement on repairs.
Notably absent from the settlement is any reimbursement for drops in resale value due to widespread knowledge about CVT issues, any mention of advances in CVT transmission technology which will prevent a future failure before or after this extended warranty period, or an explanation of why the warranty period is limited given the sheer volume of repairs occurring around the deadline. The settlement also does not provide any admission of wrongdoing.
One troubling feature of the class action settlement is a requirement for those interested in filing a lemon claim over transmission issues. Those with a vehicle included in the Nissan class action settlement will be required to first submit a claim to the Better Business Bureau (BBB) before they can file a lawsuit. If the BBB determines that a buyback is warranted, Nissan will proceed with a buyback, but for some undetermined value.  More importantly,  it remains to be seen what delays this will cause, or how it will impact the claims of owners able to seek additional damages for their claim that would normally be available, but are not available in the class action settlement. Worse yet, the BBB will likely be overwhelmed by thousands if not hundreds of thousands of potential claims from as many as three million potentially affected owners of these vehicles, resulting in delay you can completely avoid when we file your case within a few weeks. We see this BBB requirement of the Nissan class action settlement as a delay tactic that will only frustrate many already frustrated owners who will then give up, while the concern with their defective transmission will only continue and the available warranty period expires. Then what? That rewards Nissan, and it punishes the owners who placed their trust in Nissan by making their largest or second largest investment in a Nissan product.
We believe owners of these vehicles should seek the advice of legal counsel regarding their individual circumstances as the class action settlement will automatically include all owners who do not opt out by the deadline.