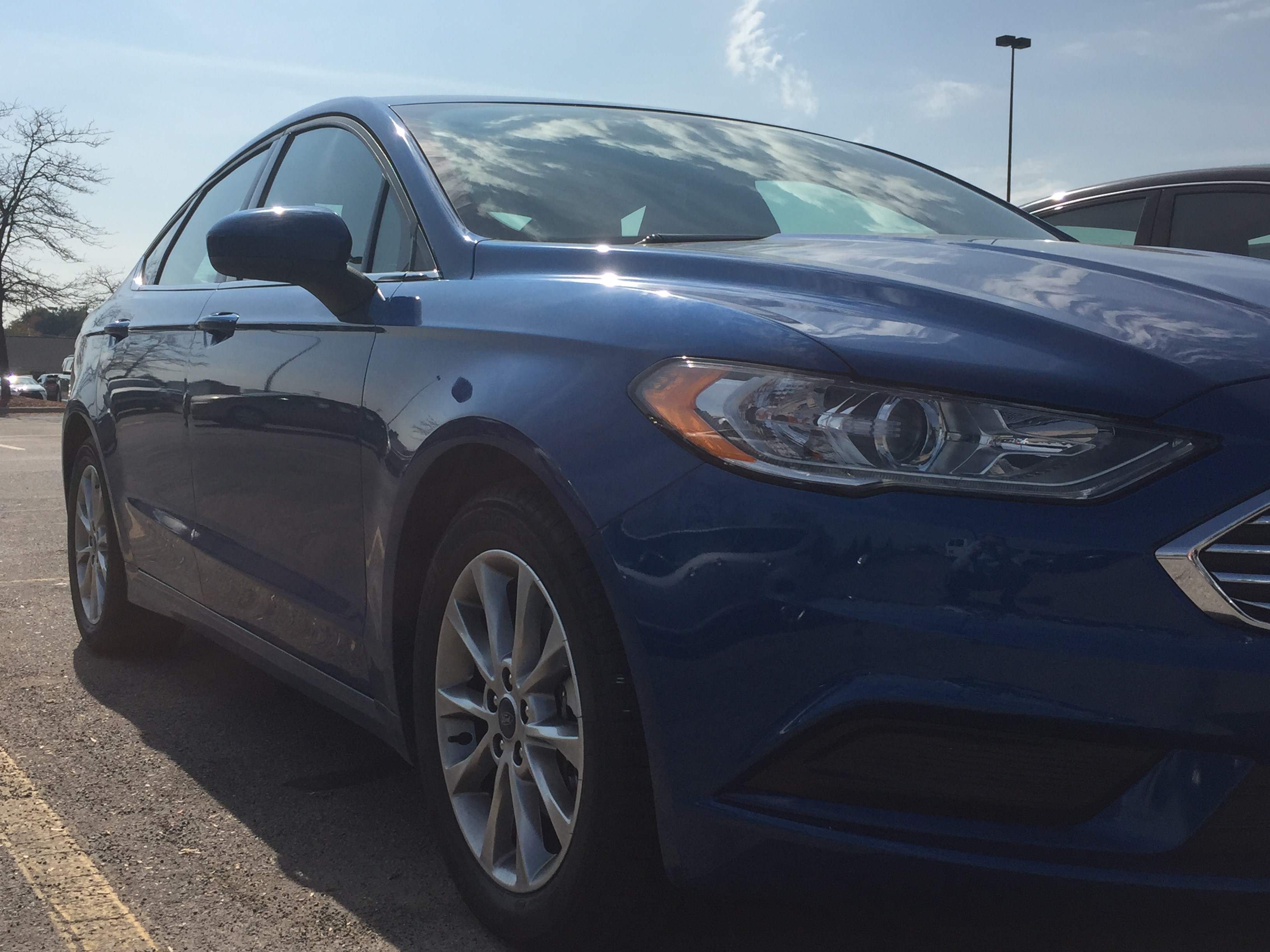 In-car entertainment system: are the "bugs" no longer amusing? Transmission on the fritz? Gas mileage nowhere near what the salesman promised was industry-leading performance? Maybe a coolant system that keeps failing? California Lemon Law may have you covered!
Issues with a car or truck can come in all different shapes and sizes, but the headache is almost always the same. For California owners, though, the ability to do something about it is much better than for car owners in other states.
California: Important Options for Owners
Car problems can impact people anywhere in the country. A bad engineering idea or manufacturing errors can affect thousands or millions of vehicles, resulting in dangerous or bothersome defects that can impact your vehicle, its performance and your safety. These issues can be a major pain for owners relying on their car to get around, go to work, transport their family and more. The secret truth, though, is that not all owners have to deal with these problems the same way. Vehicle owners in California have significantly more generous laws to fall back on when their car or truck is not performing as advertised or when constant repairs fail to correct a defect or condition. California Lemon Law can not only help in obtaining a buyback but can also result in significant compensation for all the headaches your car or truck has caused.
Pursuing a Buyback under California Lemon Law is something any resident of the state should consider after dealing with repeat repair issues. If you have gone to your dealer for problems with your transmission, for example, over and over and over… and the 'fixes' do not FIX the issue… it is time to take action! It may be easy to 'put up' with a problem and avoid confronting the issue, but the sad reality is that waiting too long only helps the manufacturer, not you. While you wait and put up with these serious problems, the time wasted may prevent you from pursuing a buyback. You wouldn't accept something you didn't order at a restaurant. Why should you do it with such a major investment like a car or truck?
How is California Lemon Law different than the law of other states?
Without getting into the technical elements of the Lemon Law and Song-Beverly Consumer Warranty Act, California residents have unique rights due to specific protections in state law. These protections encourage manufacturers to do what's right by consumers because of the stiff penalties that must be paid if the manufacturer is found responsible in a court of law. These protections help encourage manufacturers to take their product back when they can't get it right; a car or truck that keeps going back to a California dealership for repairs should not be the owner's problem when it is clear the problem cannot be repaired.
In almost every other state, the most a person could hope to get when pursuing a buyback is the purchase price of their vehicle. However, in California, owners can also pursue penalties on top of the buyback.  As a result, owners who have had repeat issues ignored by the manufacturer can be entitled to tens of thousands of dollars more than the purchase price of the vehicle due to the fact they were forced to sue! That is why it is important to speak with a knowledgeable lawyer about your rights before accepting any offer from the manufacturer or dealership. What you may not know is that the amount you are being offered could be 10-20% of what the law may actually entitle you to receive! Speak with our lawyers today!
California Lemon Law has limits…
It is true that not every California Buyback claim under the Lemon Law gets a full buyback plus damages compensation because each claim is different. However, if your vehicle has had multiple warranty repairs for the same issue, and still is not working the way it should, you should speak with a lawyer as soon as possible to preserve your rights! You may not realize it, but a clock may be ticking on the amount of time you have to pursue a buyback under California law.
How do people qualify for a buyback under California Lemon Law?
Things every owner should take into consideration before pursuing a buyback:
– When did the issues begin occurring?
– How many warranty repairs have you had on the same issue?
– Has the dealer been provided a fair opportunity to fix the problem?
– How many miles are on the vehicle?
– How long ago was the last warranty repair?
– And more
An auto attorney in California with experience in buybacks and settlements can walk you through each of these questions to better explain your rights under the state's Lemon Law. We have a number of attorneys in California as our Co-counsel, with decades of experience working on behalf of owners just like you who've dealt with far too many problems. While other states have less-than-generous Lemon Laws, California's Lemon Laws should not be ignored. There is no reason, if you continue to have problems with a vehicle purchased or perhaps even serviced in California, that you should waste another second ignoring the issue. Taking legal action can not only get the manufacturer's attention for a possible quick resolution, but will also secure your rights, avoiding the ticking clock of the statute of limitations that can reward the manufacturer with a win at your expense (literally!)
Take Action Now!
Fill out our contact form today so that we can begin working on your behalf to resolve your car or truck problems and get you the compensation you deserve! Having legal representatives well-versed in the Song-Beverly Consumer Warranty Act can mean the difference between a small settlement offer your inexperienced lawyer thinks is a good deal and a significant offer from the manufacturer that could be has high as six figures. An attorney with the experience needed to see through the manufacturer's claims or offers in order to pursue the maximum compensation for you can make a major difference in your claim; with the opportunities available under California Lemon Law, your claim should not be handled by some inexperienced lawyer! If you want decades of experience fighting on behalf of people against manufacturers, look no further than our firm – we are here to help and we have the resources and knowledge necessary to get your claim moving forward.
Contact our offices today – we look forward to working with you.
– Important Notice: Stern Law, PLLC is exclusively owned and controlled by attorney, Kenneth A. Stern, Esq. Mr. Stern is a lawyer in good standing and is licensed to practice law in the states of Michigan, Wisconsin, Pennsylvania, and Tennessee. In California, Mr. Stern is not admitted to practice law. However, Mr. Stern has been admitted pro hac vice, which enables him to temporarily practice before specific Courts in California for limited purposes, including certain Federal Courts in Los Angeles and San Francisco wherein Mr. Stern is also involved in representing certain clients with affiliated California lawyers in cases involving the Ford DPS6 PowerShift transmission (Los Angeles) and emissions issues affecting certain Fiat Chrysler EcoDiesel vehicles (San Francisco).  Mr. Stern anticipates seeking admission pro hac vice before the California Federal Court presiding over the Nissan CVT litigation when a consolidated, multi-district legal proceeding is formed, enabling him to temporarily practice in that Court for limited purposes with affiliated California lawyers.
– Stern Law, PLLC may in certain circumstances, when permitted, with full disclosure, refer your Nissan CVT claim to another lawyer or law firm with whom Stern Law, PLLC will associate, affiliate or join as co-counsel and then, if and as permitted and/or required, participate in and/or accept responsibility for your legal matter, and share in the legal fees generated thereby.