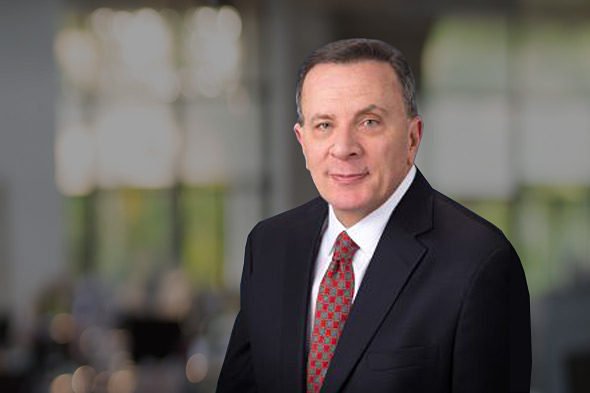 If you are tired of bringing your vehicle home from the car dealership only to discover the transmission problem, recall issue, or another defect has not been properly repaired, Lemon Law Attorney Ken Stern brings over three decades of experience in taking on large corporations that market defective products. While Ken has obtained many multi-million dollar settlements and verdicts taking on companies that market defective products like unsafe pharmaceutical and faulty medical devices, he shows no less zeal when fighting for the amount paid for a vehicle or the MRSP of a lemon truck, lemon SUV, or lemon car.
Protecting Consumers in Lemon Law Cases for Over 30 Years
Ken established Stern Law, PLLC in 1981 by fighting for the victims of unsafe products and unreasonably careless practices. He has successfully helped many clients who felt they had nowhere else to turn after the vehicle they spent tens of thousands of dollars on could not be fixed despite the dealership having multiple chances. Whether he is negotiating a settlement or pursuing litigation to obtain financial compensation for your lemon, Ken Stern tenaciously pursues the best possible outcome for his clients.
Extensive Experience Handling Lemon Law Claims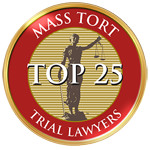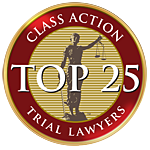 There are some traps for the unwary that can derail a lemon law claim. For example, frustrated vehicle owners might take their vehicle to an outside repair shop because the dealer has repeatedly failed to remedy the mechanical issue. When the owner of the car, truck, or SUV pursues a lemon law case, the manufacturer or dealership might contest the claim by alleging that the repairs at the unaffiliated repair shop were done improperly. Alternatively, the defendants in a lemon law case often dispute the claim based on the failure of the owner to give the dealer or manufacturer sufficient opportunities to fix the problem. Because of Ken's extensive experience handling lemon law claims, he anticipates such tactics and guides clients around potential pitfalls.

If you have other questions about lemon law claims, we welcome the opportunity to talk to you at Stern Law, PLLC. Call us today at 844-808-7529 or submit a confidential case inquiry form today.