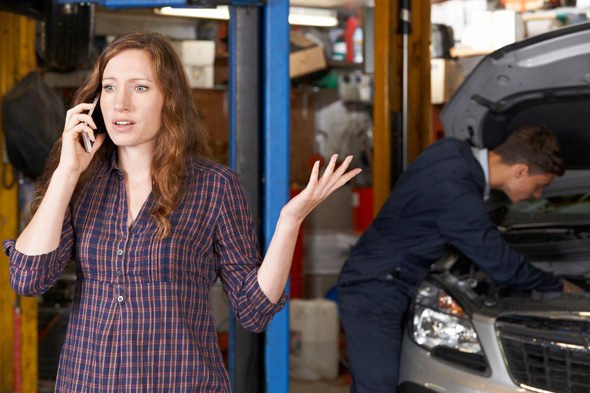 When you have returned to your auto dealer because your new vehicle has defects that cannot be repaired, you might feel like you have no other options. However, powerful state lemon laws, the Magnuson-Moss Warranty Act, and other consumer protection laws provide consumers stuck with lemon with tools to remedy their situation. State lemon laws allow consumers to seek a refund of money paid, a replacement vehicle, or partial settlement when the manufacturer's authorized repair facility cannot fix a problem after reasonable opportunity. In this blog post, Ken Stern who has over three decades of experience representing consumers against large corporations answers frequently asked questions from consumers with vehicles that are lemons.
Speak to an Auto Fraud Lawyer About Your New Car Lemon
The process of pursuing a claim for a defective vehicle can be complicated and confusing. These are only a few of the legal terms that you might encounter. If you have specific questions about your legal rights under your state lemon law or other consumer protection laws, Stern Law, PLLC offers tenacious representation of consumers. We offer a free consultation, so call Stern Law, PLLC at (844) 808-7529 or submit a confidential lemon law inquiry form.

If you have other questions about lemon law claims, we welcome the opportunity to talk to you at Stern Law, PLLC. Call us today at 844-808-7529 or submit a confidential case inquiry form today.