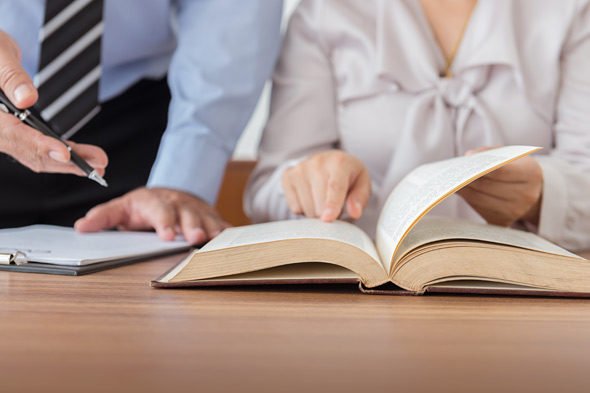 If you have a lemon, you might be overwhelmed by the failure of your investment in a motor vehicle to provide you with the transportation you expected. When people spend tens of thousands of dollars on a car, truck, or SUV, they justifiably expect it to be safe and perform as expected. Unfortunately, defective vehicles are common given that over 390 million vehicles have been recalled since 1966. Despite improvements in technology and traffic safety, the volume of recalled vehicles had dramatically increased in recent years. While many recall issues can be repaired when a vehicle is brought back to the dealer, consumers are not required to endure excessive visits or prolonged loss of use of their vehicle because of problems and defects that cannot be remedied.
Does Your New or Used Vehicle Require Constant Repairs?
If you have leased or purchased a vehicle with a particular problem or issue that necessitated repeated visits back to the car dealership or your vehicle has been in for repairs for a prolonged time during the warranty period. While state lemon laws have many similarities, they all have certain unique requirements and procedures for pursuing a claim. Seasoned and successful lemon law vehicle claims lawyer Ken Stern focuses a significant amount of his practice to holding manufacturers of defective products accountable, including pursuing lemon law cases against vehicle manufacturers.
Contact Stern Law, PLLC Lemon Law Attorneys Now For Free Case Evaluation
If you wish to file a claim, you should contact Stern Law, PLLC to obtain a free case evaluation. All lemon laws require consumers to take their vehicle back for repairs a minimum number of times (four times in Michigan). The process of evaluating and preparing your claim also involves analyzing your repair orders and vehicle lease or sales contract. The Michigan lemon law like those in many states also requires a consumer to give notice of the lemon law violation or participate in the manufacturer's alternate dispute resolution process.
Ken Stern guides clients through the process of filing lemon law claims and navigating potential pitfalls that can derail or delay relief. Depending on your situation, Ken might be able to help you recover the money you have invested in the vehicle, a new motor vehicle, or a settlement for part of the amount paid to purchase or lease the vehicle. We welcome the chance to speak with you, so call Stern Law, PLLC at 844-808-7529 or submit a confidential lemon law inquiry form today.

If you have other questions about lemon law claims, we welcome the opportunity to talk to you at Stern Law, PLLC. Call us today at 844-808-7529 or submit a confidential case inquiry form today.