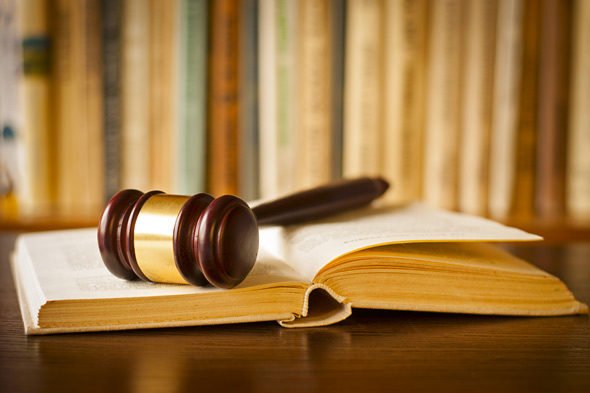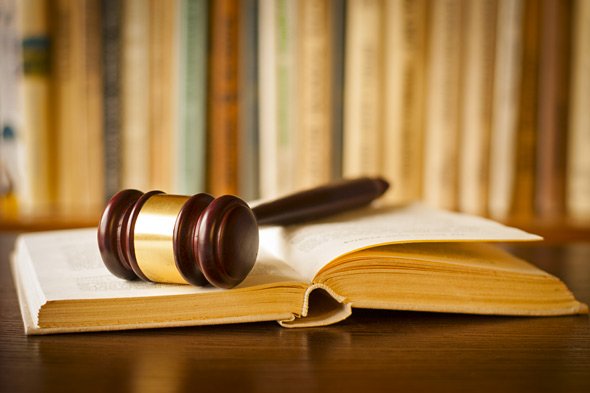 When you invest your hard-earned paychecks into purchasing or leasing an automobile, you justifiably expect that it will be free of safety and mechanical problems. Unfortunately, large automakers recall hundreds of thousands of vehicles annually because of a variety of defects that include air bag defects, engine fires, sudden loss of power, unsafe ignition switches, and malfunctioning transmissions, just to name a few examples. State lemon laws, the Magnuson-Moss Warranty Act, and other state and federal consumer protection laws might force the manufacturer to buy back your vehicle or to issue a partial or full refund of your investment. You can make the process more efficient and successful by having an experienced lemon law lawyer handle your claim.
Although many law firms handle lemon law claims, Stern Law, PLLC offers exemplary legal representation with an emphasis on individual attention.
Some of the reasons consumers frustrated with their lemon automobile, pickup, or SUV retain our law firm include:
Lemon Law Experience That Counts
Ken Stern has been taking on large corporations that produce defective products for over thirty years. Much of Ken's practice is dedicated to holding product manufacturers accountable for malfunctioning or unsafe products. Whether he is seeking compensation for individuals who suffer injury because of a defective vehicle or pursuing a lemon law claim for a frustrated vehicle owner, Ken has a proven track record of successfully taking on the big automakers. He has helped hundreds of consumers force vehicle manufacturers to buy back lemons or provide partial or complete refunds.
Compassionate & Responsive Lemon Lawyers
Bar organizations have long reported that lack of communication constitutes the most typical complaint clients have about their attorneys. Ken Stern is committed to the principle that the delivery of legal services should entail reasonable case updates, promptly returned phone calls, and emails responded to the same or next business day. When speaking with clients, he offers candid advice and explanations in plain English. Ken has devoted his law practice to representing consumers against large companies like car manufacturers, pharmaceutical companies, and medical device makers. This success taking on deep-pocketed defendants with extensive litigation resources provides clients with peace of mind and confidence that he will tenaciously fight for their rights and a complete financial recovery.
Lemon Law Case Representation Nationally
At Stern Law, PLLC, we have expertise handling lemon law cases throughout the United States. If you elect to work with a local attorney or a newly licensed lawyer, you cannot count on the fact he or she will be familiar with the best sources for evidence of acknowledged mechanical defects. Our experience handling claims across the nation also means that we will know what to look for when searching for a fraudulent document or warranty information. Lemon law cases are unique, so consumers need legal representation from attorneys well-versed in the particular issues and evidence relevant to these types of claims. Ken Stern had dedicated a significant portion of his career to representing motor vehicle consumers ripped off or injured by defective cars, trucks, and sports utility vehicles.
No Financial Risk
Despite the cliché that you "do not get something for nothing," you do not face any financial risk when retaining Stern Law, PLLC. Ken Stern usually takes lemon law cases without any initial retainer fee and advances litigation costs. Clients usually do not even need to pay a portion of their lemon law recovery for the legal services they receive. Ken will seek an attorney fee award, which is authorized for consumers who successfully prosecute lemon law violations. Ironically, a significant number of consumers "leave money on the table" because they attempt to handle their lemon law case. A proven lemon law attorney who has handled a large number of these claims will usually be able to obtain more money despite the lack of cost to consumers. In fact, we advise clients to avoid law firms that indicate they are going to take a percentage of the settlement or judgment.
Anticipation of Defenses
Ken Stern's extensive experience handling a high number of lemon law claims enables him to anticipate the defense strategies upon which vehicle manufacturers frequently rely. Because of this advance recognition of the potentially vulnerable areas of a lemon law claim, Ken can effectively evaluate what other laws and statutes also should be pursued. This insight also informs his gathering and presentation of evidence. Common strategies we are prepared to handle include:
Failure to allow adequate opportunity to repair the defect
Multiple repairs not involving the same problem
Damage caused by unauthorized repair facility
Non-compliance with notice requirements
Consult with a Lemon Law Attorney Today
Although this website is designed to be a comprehensive information resource for consumers, we recognize that you have specific questions based on your unique circumstances. We welcome the chance to answer your questions and explain your rights, so call Stern Law, PLLC at 844-808-7529 or submit a confidential lemon law inquiry form today.

If you have other questions about lemon law claims, we welcome the opportunity to talk to you at Stern Law, PLLC. Call us today at 844-808-7529 or submit a confidential case inquiry form today.