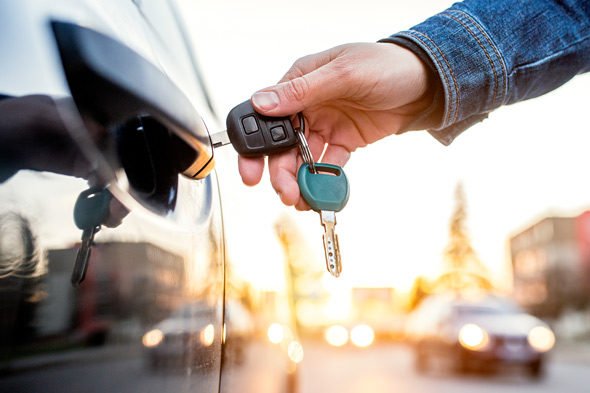 While the purchase of a motorhome, speedboat, ATV, or UTV can provide an exciting recreational experience, these vehicles entail a substantial investment by purchasers.  Consumers who spend their hard earned cash on these types of high-end consumer products expect they will function properly.  Some state lemon laws do not extend beyond cars, trucks, and SUVs, but the Magnuson-Moss Warranty Act, which often is referred to as the "federal lemon law" extends to new vehicles, used vehicles, vehicles covered by state lemon laws, and recreational vehicles provided a warranty covers them.  Kenneth Stern has represented consumers against national and international product manufacturers for over three decades.  Because many consumers are unsure about their legal rights, Stern Law, PLLC has offered answers to frequently asked questions.
FAQs
Lemon Law FAQs (6)
New Car Lemon Law FAQs (6)
Speak to an Auto Fraud Lawyer
The process of pursuing a claim for a defective vehicle can be complicated and confusing.  These are only a few of the legal terms that you might encounter.  If you have specific questions about your legal rights under your state lemon law or other consumer protection laws, Stern Law, PLLC offers tenacious representation of consumers.  We offer a free consultation, so call Stern Law, PLLC at (844) 808-7529 or submit a confidential lemon law inquiry form.

If you have other questions about lemon law claims, we welcome the opportunity to talk to you at Stern Law, PLLC. Call us today at 844-808-7529 or submit a confidential case inquiry form today.